BRANDING, POSITIONING, REPUTATION
YOUR
GOALS

, OUR

COMMITMENT
---
Ideas, strategies and tools to give value to your brand

EXPERTS
Over 20 years of experience in communication. We take care of every aspect of your projects: we create a win-win strategy and use traditional and digital tools.
FLEXIBILITY
We adapt to the clients' needs: business moves fast and every change has to be quickly faced.
PROACTIVITY
We constantly create new opportunities to generate brand visibility and create value for organisations, products and services.
CERTIFICATIONS
Our processes are ISO9001 quality certificated. We plan and manage our workflow by taking measurable and meticulous steps.
---
We are the marketing projects we plan together with our clients, we are the passion that leads us in finding new communication strategies.
We are the relationship we create between the organisations and their target markets, the messages we share with journalists. We are the events we organise, the contents we create. We are the conversations that we manage on digital channels and social media, the growing online positioning and reputation of our clients. We are what we do every day with professionalism and dedication to create value for our clients' brands. That's who we are.

RECENT WORKS
---
More than words, actions. Here's some of our most recent projects that we've worked on.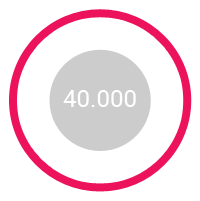 PUBLISHED ARTICLES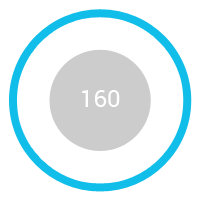 DESIGNED EVENTS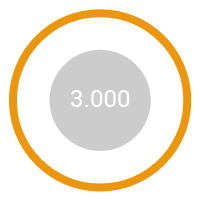 POSTS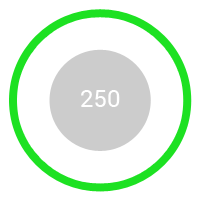 DESIGNED PROJECTS
OUR SERVICES
---
What's your goal? What we do every day can help you achieve it.
PUBLIC SENTIMENT IS EVERYTHING. WITH PUBLIC SENTIMENT, NOTHING CAN FAIL.
WITHOUT IT, NOTHING CAN SUCCEED.
ABRAHAM LINCOLN